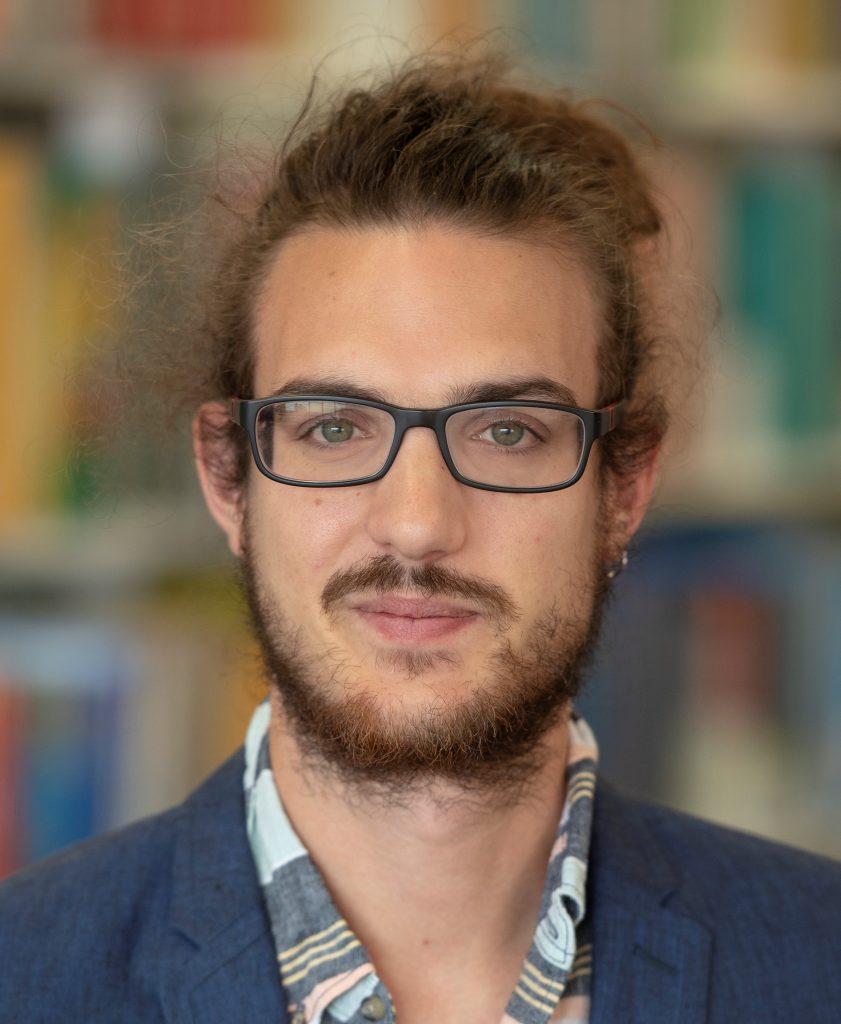 My name is Maël Le Noc and I am a Ph.D. candidate in geography at Texas State University. My research focuses on spatial aspects of the Holocaust and my dissertation examines the effect of anti-Jewish persecution on the everyday geography of two Parisian districts, using survivor's testimonies, archival records, and Geographic Information Systems (GIS) technologies.
I received an MS (2016) in Geography from Texas State University, with a thesis titled "Family arrests and separations during the Holocaust in Italy". For this work, the Conference of Southern Graduate School awarded me the 2017 Outstanding Master's Thesis Awards in Digital Scholarship.
I collaborate with several transdisciplinary research groups, in France and internationally, including the Holocaust Geographies Collaborative.
My research has been supported by multiple institutions, including the Holocaust Educational Foundation and the Phi Kappa Phi Honor Society, and I have been awarded fellowships from the USC Shoah Foundation Center for Advanced Genocide Studies and the US Holocaust Memorial Museum Jack, Joseph and Morton Mandel Center for Advanced Holocaust Studies.
---